Lanark and District Civitan Club
Give Hope - Get Involved - Change Lives - Have Fun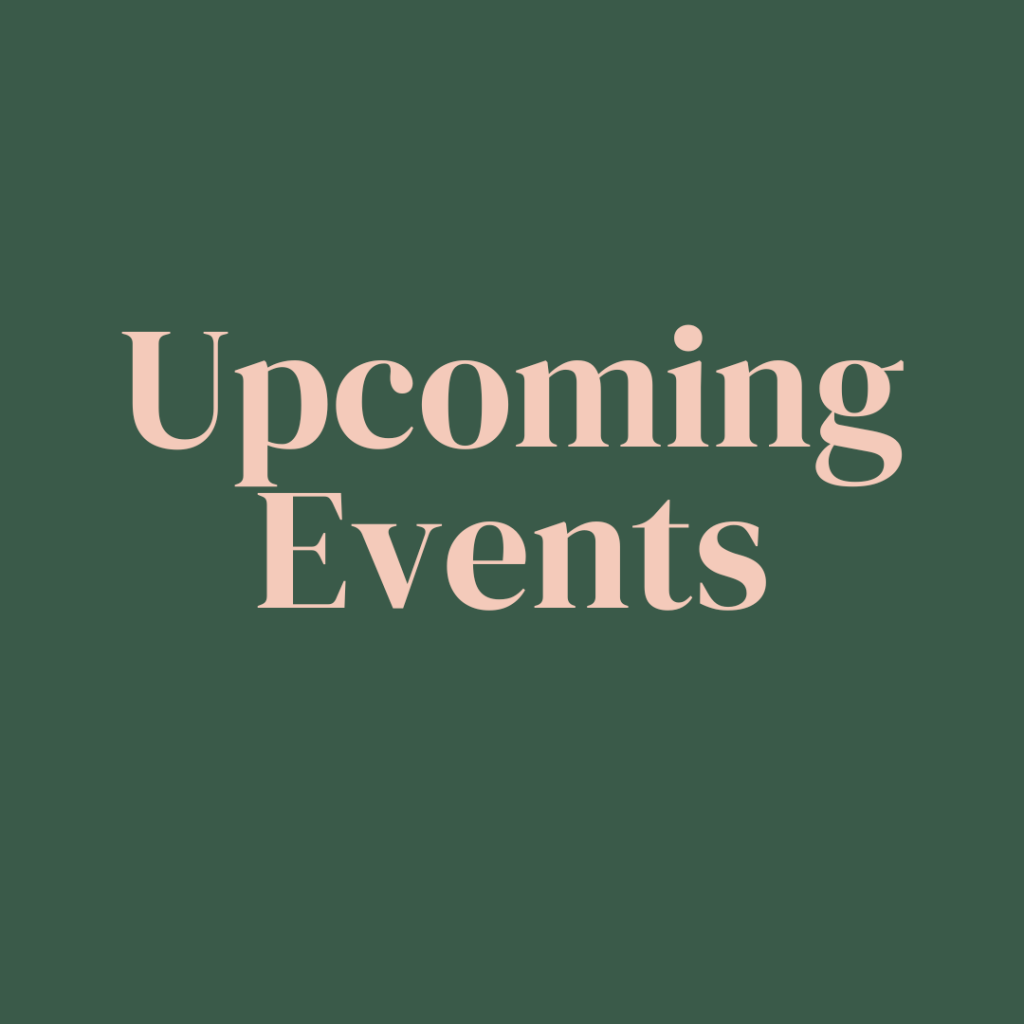 Lanark and District Civitan help to host or support a number of events open to everyone.  Check the Events tab above to learn about upcoming events for you to take part in.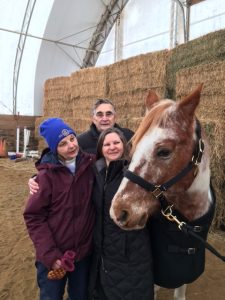 Civitan is an organization that supports many worthy causes and initiatives in our community.  Your efforts as part of Civitan become a voice for those efforts.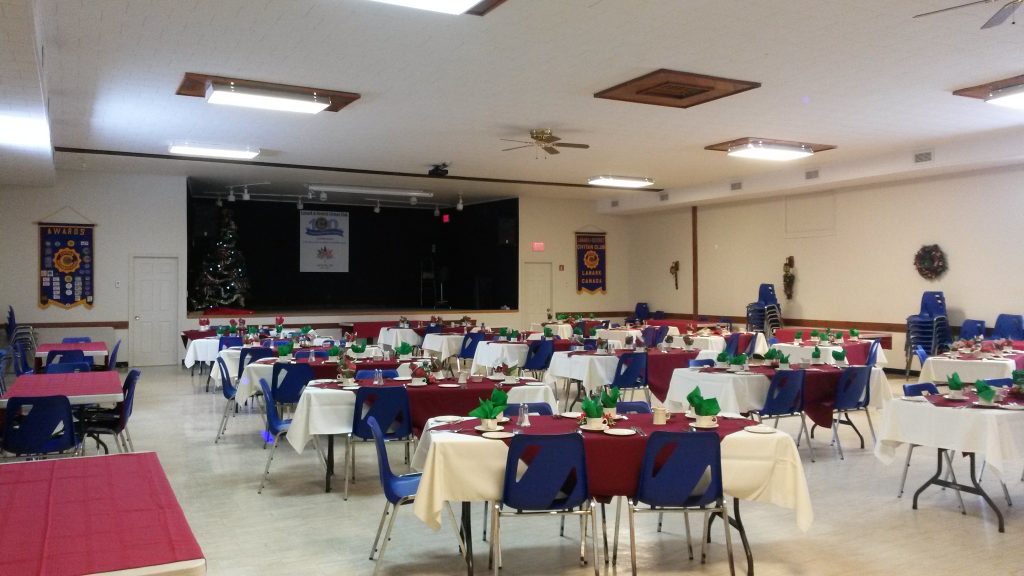 Our community hall has many potential uses, from group meetings and craft sales, to auctions and weddings.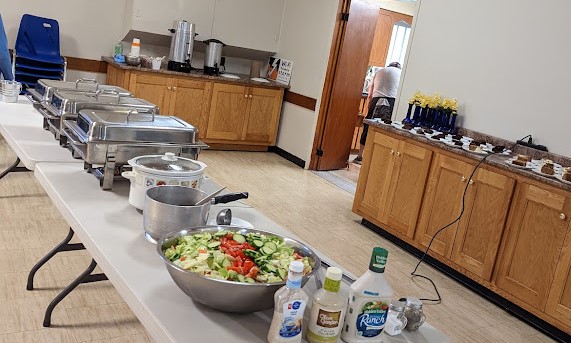 Traditionally one of our strengths. Unfortunately due to COVID and an aging membership we can no longer offer the same services that we used to. We may be able to accommodate you for something like soup and sandwiches but for major meals you will most likely have to organize your own catering.
"The best way to find yourself is to lose yourself in the service of others"
Mahatma Ghandi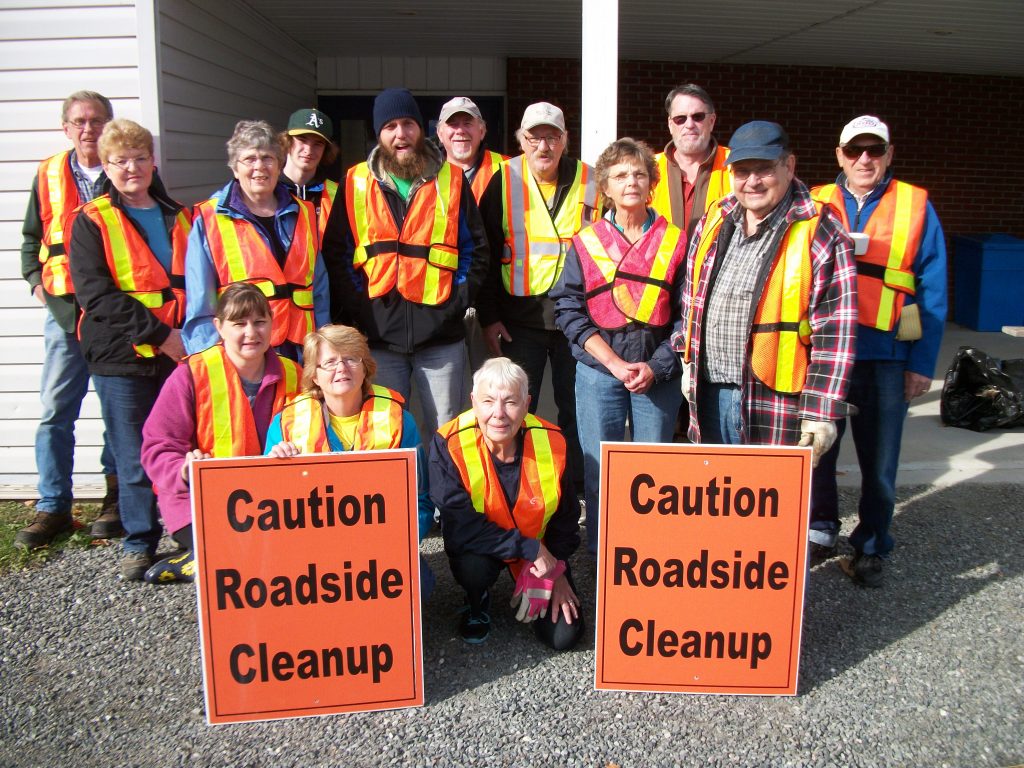 Civitan is a non-sectarian, non-political, non-discriminatory organization that has three major goals.  Service, Knowledge, and Fellowship.
Our Lanark and District Civitan Club is focused on providing service to the Lanark Highlands area.  Over the years, the members have had the chance to gain knowledge about their town, the people that live there, and the needs of those people.  Most importantly, they have achieved this success through an atmosphere of fun friendly effort. 
Members of our organization know that at some time or other, the work "Civitan" will have to be explained.
You won't find it in any dictionary because it is a world that has been coined from a Latin word meaning citizenship, and that fits perfectly with our Motto, "Builders of Good Citizenship".  The aim of Civitan has always simply been to help people.